Service You Deserve with People You Trust.

Selling or Buying a home is no simple matter; it involves financial and personal decisions. That's why you need a real estate professional who listens and produces outstanding experiences. 
Lyndsey Lamb and her team devote their time to serving the needs of their clients before, during, and after each transaction.
Follow us on Social Media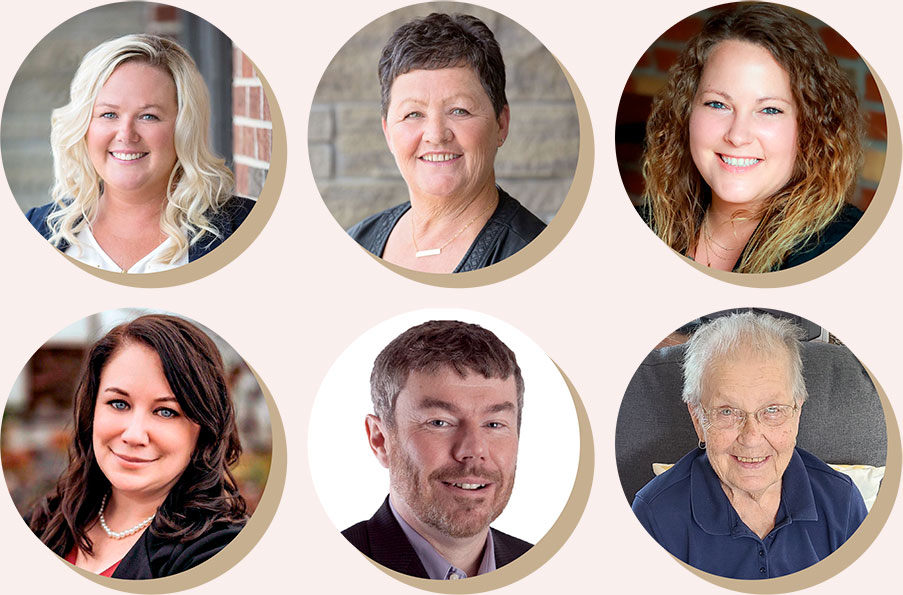 Why Choose Our Team?
Buying a house is a huge decision that can be intimidating, so you'll want to have the best person by your side to help make the process as smooth as possible. We have your best interests at heart that can provide you with timely sound advice based on current local market conditions. We provide the service you deserve and we are the people you trust.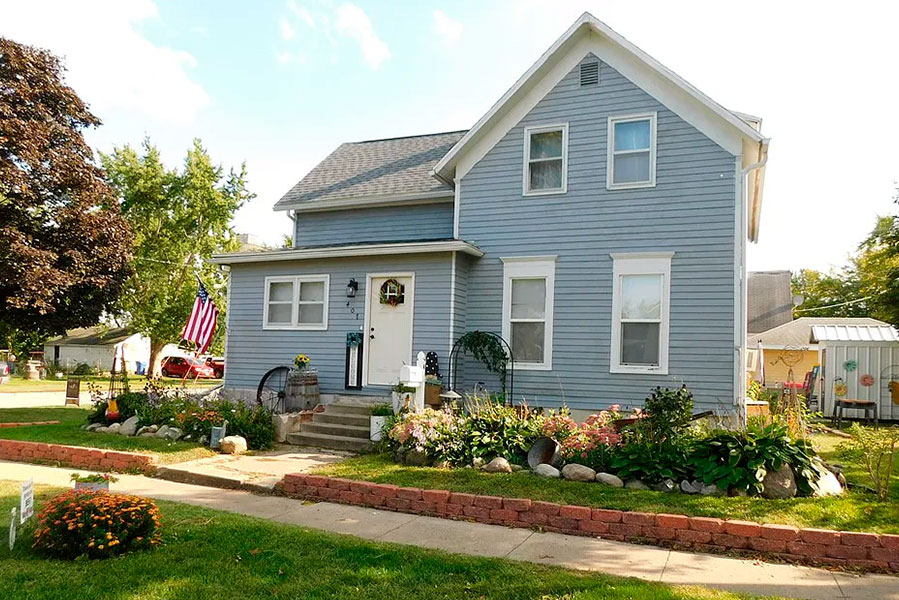 4 Bedroom Home in Jefferson, IA
4 Bedroom, 2 Bath, 1,241 Sq Ft
407 E State St, Jefferson, IA 50129
$89,900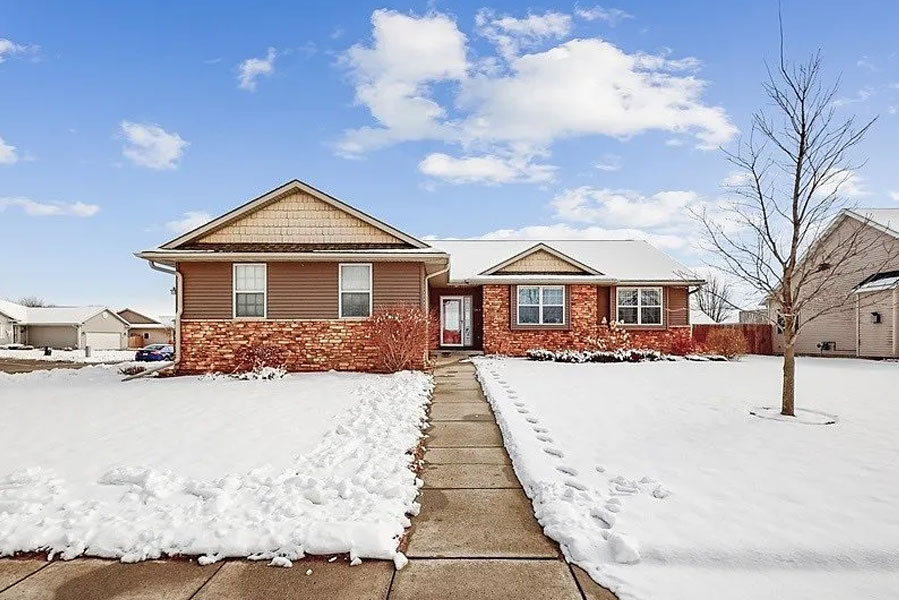 4 Bedroom Ranch in Boone, IA
4 Bedroom, 3 Bath, 1,934 Sq Ft
204 Morningside St, Boone, IA 50036
$405,000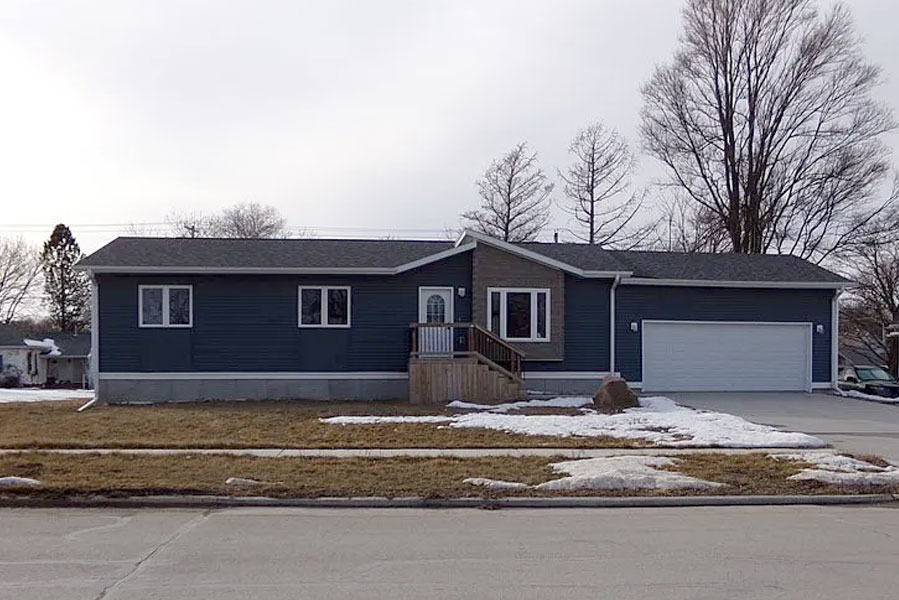 3 Bedroom Ranch in Jefferson, IA
3 Bedroom, 2 Bath, 1,200 Sq Ft
606 N Cedar St, Jefferson, IA 50129
$199,900
Buying Your Home
Our job when you buy a home is to get your family into the best house at the best price point for your needs and lifestyle. Answering any questions you have about the process, no matter what stage of the buying process you're in. We're your local market experts, so please don't hesitate to ask us anything! AND, it's never too early to start the buying process even if it might be a year from now!
Use the calculator below to quickly estimate your monthly mortgage payments with down payment and interest.
Selling Your Home
Selling your home can be a stressful and confusing process. From staging and photos to accepting an offer, we provide unmatched commitment and customer service to ease that stress.
We start the process with a Comparative Market Analysis to help set the listing price range and develop a superb marketing plan. You can expect the best sales price for your home in negotiations. Our proven history will help you get top dollar for your home.
Our Partners
In order to provide our clients with the most complete experience, we partner with the most trusted local companies. From day one, you're in the best hands!
Blog
Follow my blog for Real Estate Trends and News about Home Decorating, Design, Renovation, Purchasing & Selling Advice. We are your trusted advisors providing you with market insights and educational content.
Testimonials
Our clients are why we do what we do. We run our business 100% by referral and as long good people like to refer us, we can focus on providing world-class service.
Lyndsey did a great job helping us find a house and close. We simultaneously used her to sell our previous residence which she was able to accomplish in under a week! Lyndsey was able to respond almost immediately whenever we had a question or reached out to her. This was our third time buying a house so we had experience with 4 or 5 other realtors, Lyndsey was by far one of the best.
John S.
Buyer
Lyndsey Lamb was great to work with! She quickly understood what I was looking for and walked me through the whole process. She was there anytime I had questions or concerns and worked around my crazy schedule. She showed me different properties even ones I didn't think I would like in order to give me all the information I needed being a first time home buyer. She is honest and trustworthy and I really felt like she had my best interest when making choices. She always had a great attitude and an infectious personality! I will definitely be working with Lyndsey anytime I am purchasing or selling a home in the future! I would highly recommend her services!!
Madison B.
Buyer
Lyndsey is wonderful to work with. She has such a great bubbly personality and I so appreciate how she promptly answers questions through email or text. My husband and I were interested in purchasing some land. We contacted the listing agent but we're not getting our questions answered, so I contacted Lyndsey and she jumped right in! So impressed with her attention to detail that I recommended her to a family member and she now has listed their home. I highly recommend using Lyndsey to either list your home or represent a buyer to purchase property or a home!
Christina
Buyer
I had the opportunity to work with Lyndsey on a buyer's transaction — She was their realtor. She did an excellent job representing them. Fast to respond, detailed oriented, and we had a smooth closing as a result!
Tyler O.
Buyer
Lyndsey is absolutely awesome at what she does. An invaluable asset. She was quick to respond to any questions/concerns I had, and is very personable.
Lyndsey has all of the tools needed to do what she does. I would recommend her to any of my family, friends, and business associates.
Dan J.
Buyer
Lyndsey helped my husband and I purchase our first home in November 2020. She was so helpful and willing to help us understand the process as this was out first home. She was very responsive and helped us get a great home at a great price during a sellers market. She made the process way less stressful and scary. Everything ran so smoothly. We truly appreciate her professionalism and kindness and the follow up emails to make sure we were settling in okay. My husband and I would highly recommend Lyndsey.
Sharaya M.
Buyer
We had a wonderful experience working with Lyndsey. She was so professional, gave us great advice, hard working and very patient with us. She was always there to answer questions, get back to us quickly and help us through the process, even with issues that came up after closing. She made what could have been a very stressful experience buying another home easy. We can't say enough about our experience with her!
Paulak D.
Buyer
Lyndsey was very supportive and understanding of what I was wanting in a realtor. Lyndsey is very professional and cares of her customers. Most importantly, Lyndsey seems to love her job, which means a lot in this day and age.
Everything went well!
Really no other comments. Everything was a great experience with Lyndsey!
Patrick G.
Buyer
We'd Love To Hear From You!
However you prefer to communicate, we're here for you. Please give us a call or use the form below to start the conversation. We look forwarding to hearing from you.