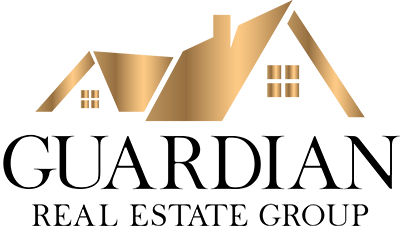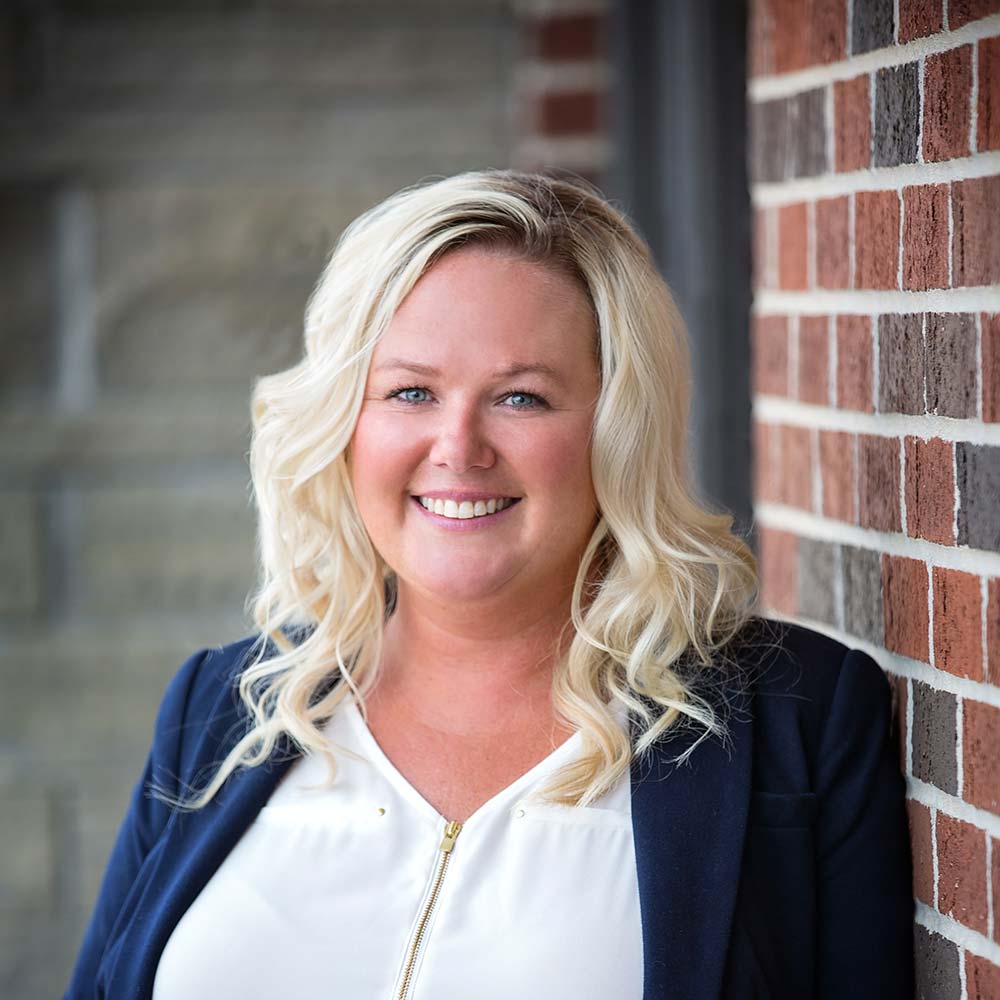 I grew up in SW Iowa where I learned that hard work pays off. You learn to respect animals as they provide a food source and sometimes they were your best friend or even your county fair project. You learn to drive at a young age and you learn to toughen up or else… like there's no crying in baseball. Roll up those sleeves, get dirty, and get going – it's the only way jobs will get done.
I strive to be the best full-service REALTOR in Iowa & Florida by building a reputation of choosing the ethical way by my commitment to honesty and integrity for my clients.
I love to travel in my free time, I enjoy being on the water: lake, river, sea, or ocean! I enjoy scuba diving, kayaking, live music, playing golf, volleyball, and almost any other board or card games.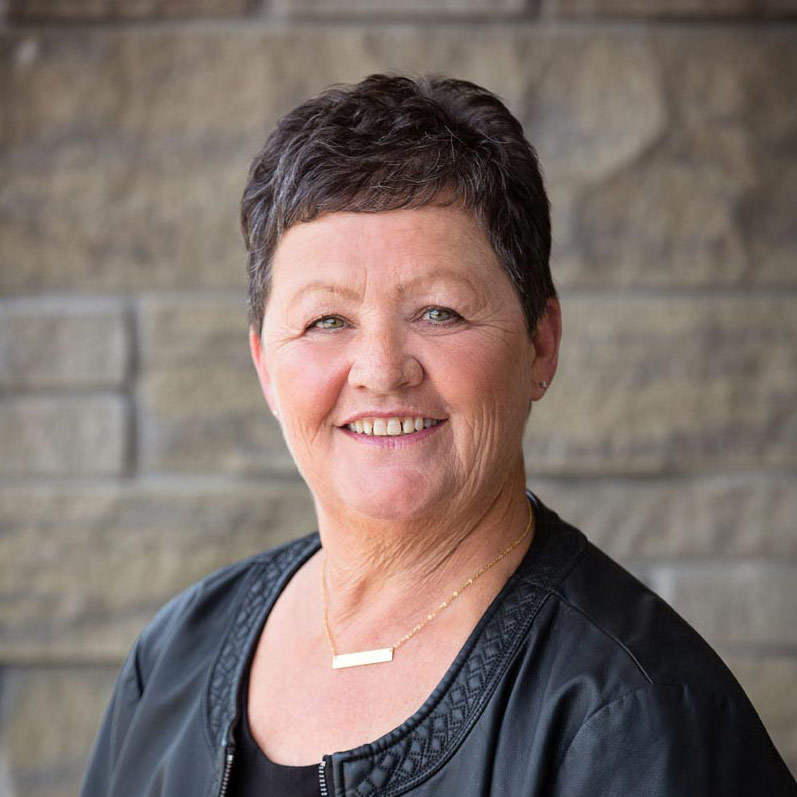 I grew up in a small town in southwest Iowa, mowing yards and scooping snow so I could buy my first bicycle. My siblings and I helped my dad in the construction business he owned. It taught us to get up early, work hard, and when the day was done there was still dishes and cleaning to do at home as my mom ran a pretty tight ship.
I have worn several different hats in my work history. I drove a semi-truck hauling grain, worked for Montgomery County as a motor grader operator. I spent 10 years as a production supervisor in a manufacturing facility. After that I worked for the Department of Corrections for over 10+ years where I retired from. After retirement I joined my daughter in the real estate industry and I love working with her and serving our clients. Over the years I have found that having a positive attitude, being honest, and clear communication are critical in success.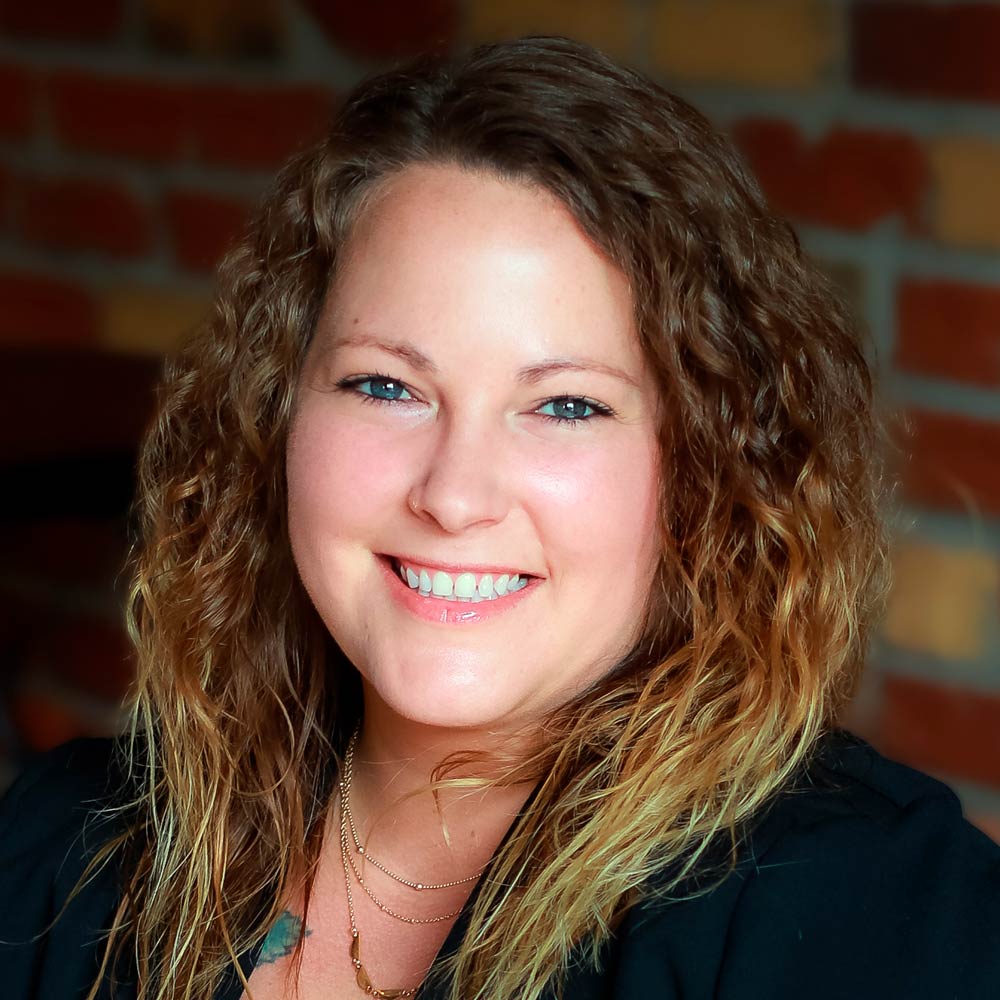 I look forward to meeting you and assisting you on your property journey. Whether you're looking for your forever home, investment property, vacation dwelling, hunting land and beyond I am passionate about helping make your dreams come true!
A little bit about me! I currently reside in a small ranch where I work alongside my family helping animals find their forever homes (adopting many ourselves along the way!) dogs, cats, goats…you name it! Our doors are open to all animals!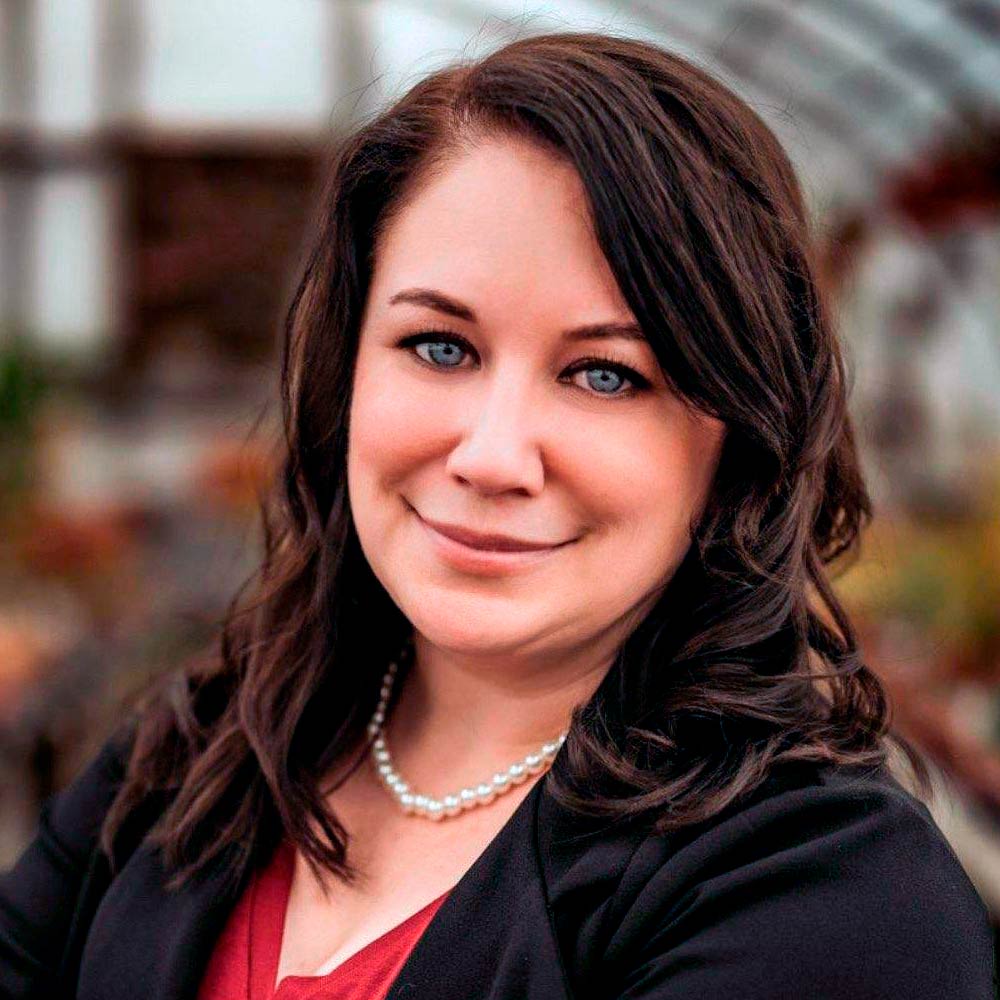 Becoming a Realtor has been one of the most rewarding career choices I have ever made. Being part of such an important stage and event in people's lives and helping them to establish their home is one of the most fulfilling opportunities I have ever had.
Through my ten year Real Estate career I have had the most fantastic opportunity to work with the most fabulous people. I have made several friends and now have several new "family members" that I have picked up along my journey.
I have been so blessed throughout my life to have received great care, love, and protection for my family members by many wonderful people within my community. As my personal thank you for those people who dedicate their lives day in and day out to provide to our community, I have dedicated my career to Honoring my Heartland Heroes. The way I do this is by offering Gross Commission Rebates to my Hero clients to help offset closing costs when buying properties and to lower commission paid out when selling properties. These great heroes include, but are not limited to: Law Enforcement, EMS, Firefighting, Medical, Education, and past/present Military.
I look forward to helping you with all your upcoming housing needs!!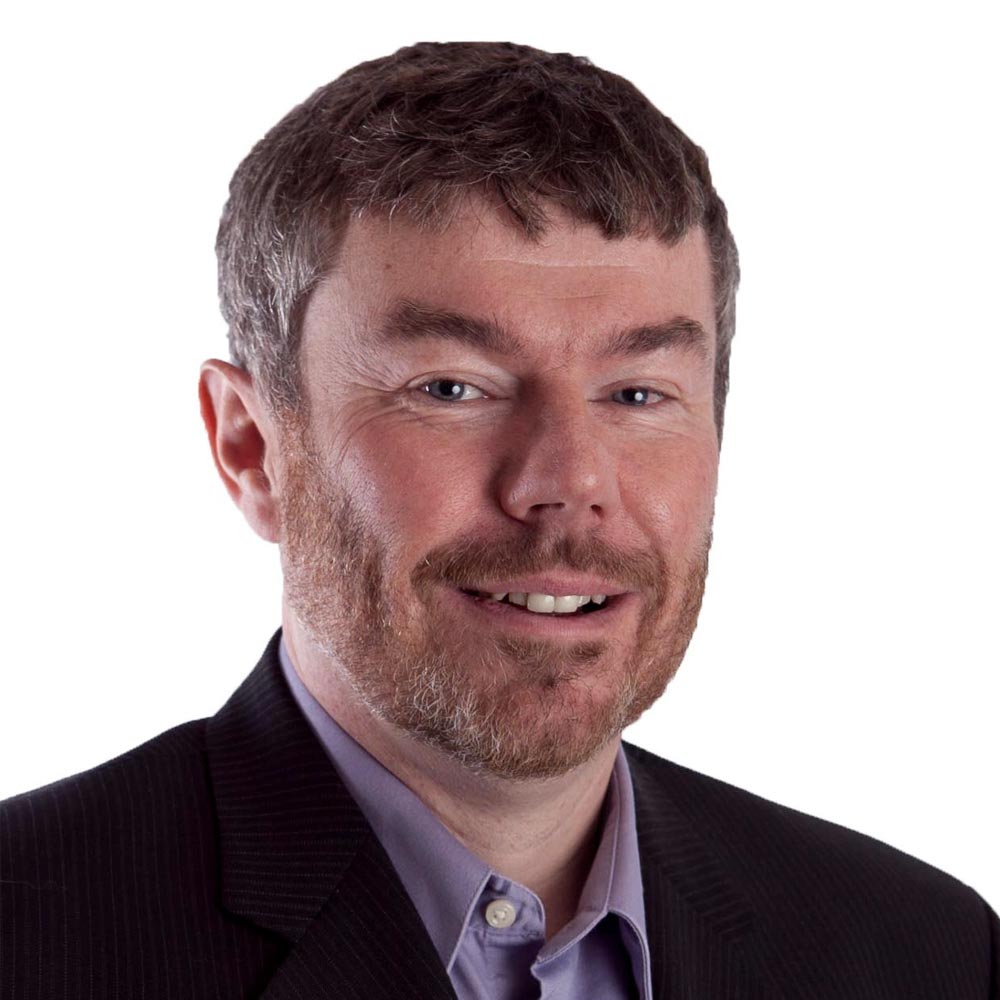 With 20 years experience helping buyers and sellers in central Iowa, I can simplify your move. Let me guide you through the process from loan approval to receiving the keys to your new home. Client centric training includes Residential Specialist, New Homes & Short Sales as well as being Iowa's first certified Military Relocation Professional and Military Residential Specialist.
Born in England, I traveled over 50 countries with my career and vacations. Eventually meeting the woman of my dreams in the USA, I married my Iowa girl and settled in the Des Moines area. We now have 3 children and the rest is history. 
If you are looking to buy or sell ANYWHERE in the world, I can assist! I have an extended network of thousands of agents that I can refer you to – all of them giving the highest level of service that I would expect myself. Call me and let's start moving!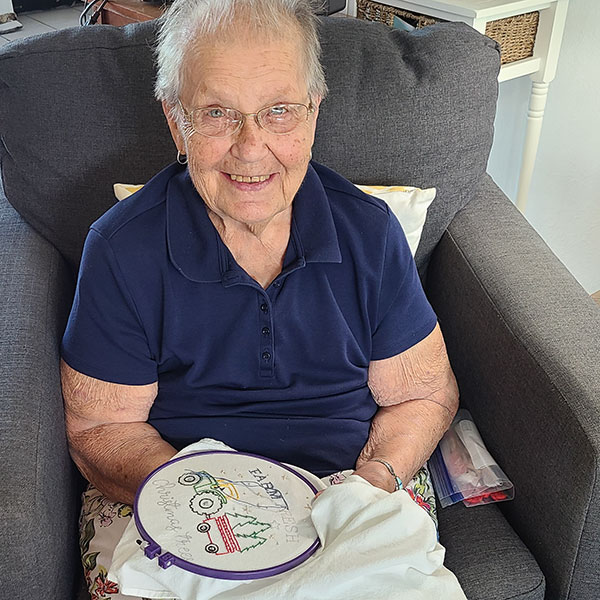 Gayle Lamb
Director of Marketing

A Mother of 4, grandmother of 7, great grandmother of 7 with a passion for reading, crocheting, and cross stitch. Sharp as a whip with comebacks, always making us laugh! 
We'd Love To Hear From You!
However you prefer to communicate, we're here for you. Please give us a call or use the form below to start the conversation. We look forwarding to hearing from you.